Yesterday for no apparent reason, I received this error on my iCloud Photos. I don't sync my iCloud photos to my Mac, only my Photo Stream, but this is error I received. iCloud Photos is only available on macOS Standard, macOS Extended and APFS form...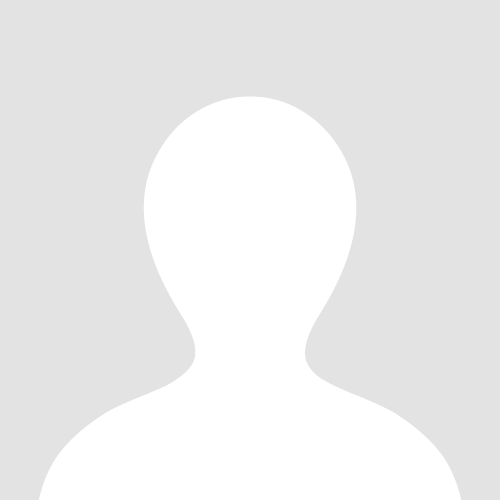 Jacob Halstead Posted on October 30th, 2018
LinkedIn: https://www.linkedin.com/in/jacobhalstead/Twitter: https://twitter.com/ld50email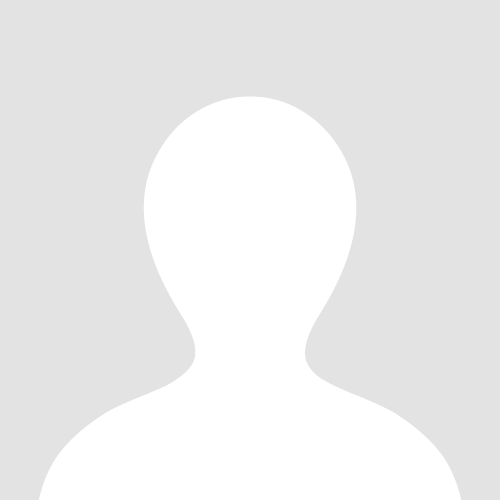 Jacob Halstead Posted on February 23rd, 2018
So my company uses Fidelity to manage our 401K. I've created a strong password for when I log into my account, but Fidelity uses the same password when you call their automated phone support! This is done by asking you to convert your password to ...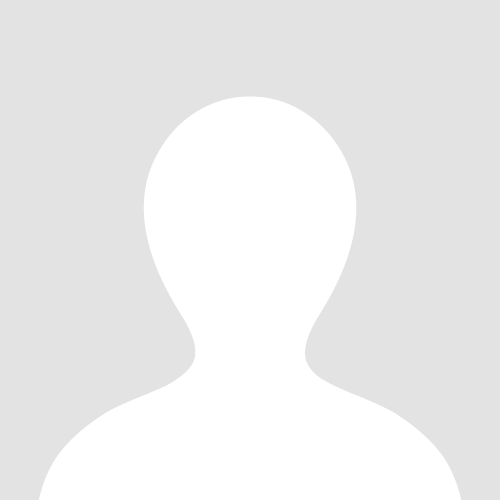 Jacob Halstead Posted on January 6th, 2018